Shield Your Homes With The Best Sunscreen Blinds
Elevate your space with the perfect blend of style and sun protection! At BestCurtaininDubai, we bring you a stunning selection of sunscreen blinds that not only shield your interiors from harsh sunlight but also infuse your rooms with an air of sophistication.
Are Sunscreen Blinds Necessary?
Yes, sunscreen blinds are necessary in Dubai. Dubai's climate is characterized by intense and prolonged sunlight, high temperatures, and strong UV radiation. Sunscreen blinds are essential to protect your interiors from excessive heat, glare, and UV rays, ensuring a comfortable and UV-safe living or working environment. 
These blinds help reduce energy consumption by regulating indoor temperatures, and they also preserve the longevity of your furniture and decor by preventing sun damage.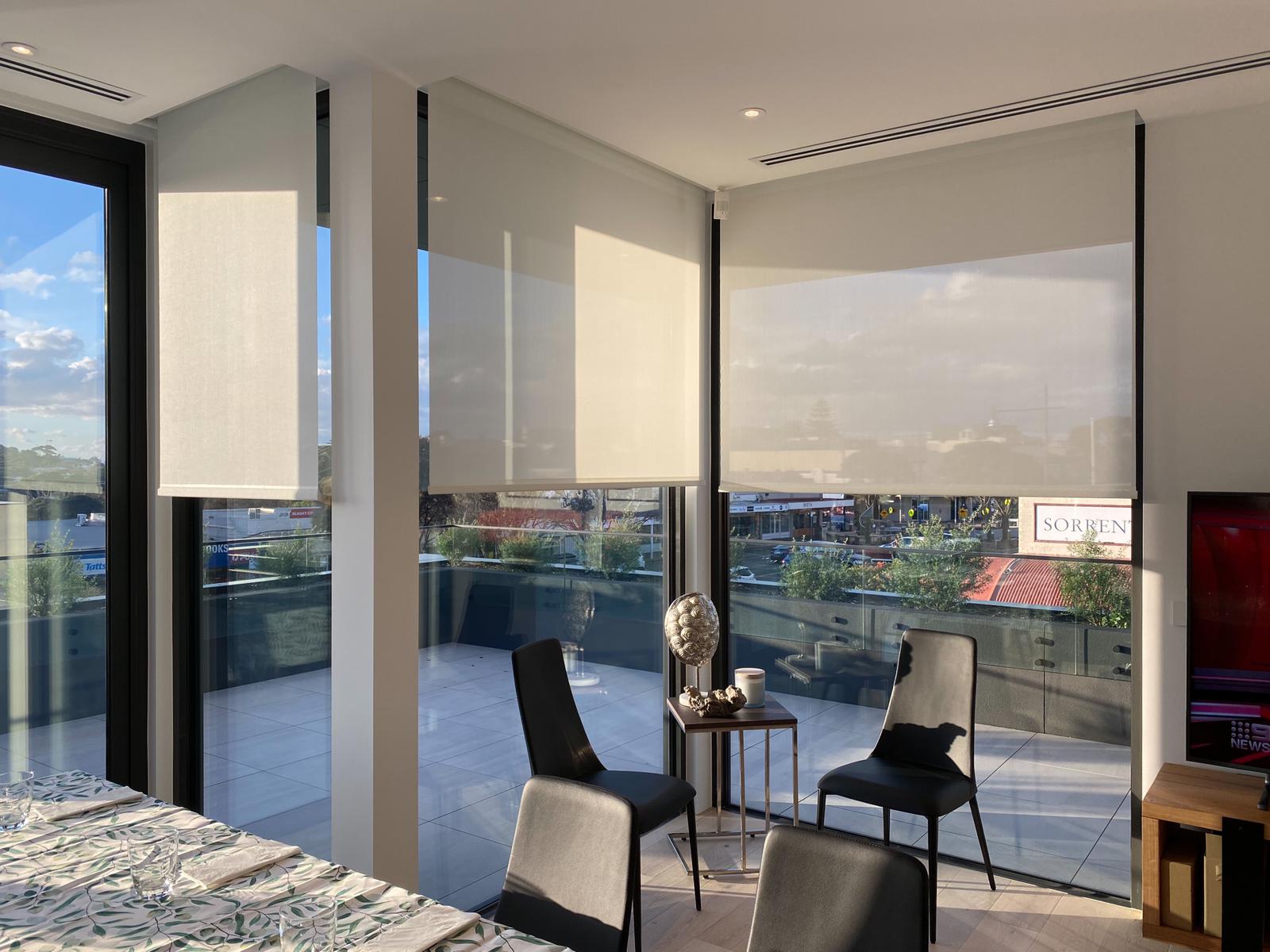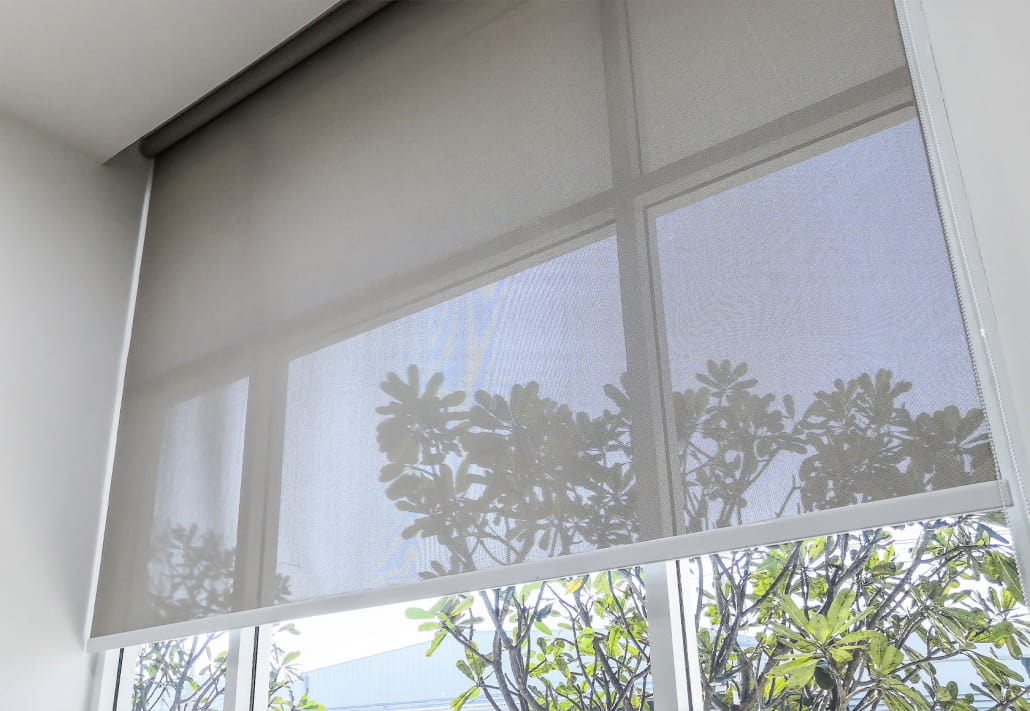 Why Buy Sunscreen Blinds From BestCurtaininDubai?
Buying sunscreen blinds from us ensures you get only the best choices, all at impressive prices. Our collection of blinds is only from quality brands with a long service history. You will find a good mix of practicality and style when you check out our collection of sunscreen blinds.
We prioritize your comfort, so all our blinds are competitively available. This means you can protect your home and office from harsh sunlight with elegance and affordable prices.
What Benefits Do I Get From Sunscreen Blinds?
Sunscreen blinds provide more than just UV protection and light control. Installing high-quality blinds like these will greatly benefit your home and office. These benefits include:
Energy Efficiency
Sunscreen blinds help reduce the need for air conditioning, regulate indoor temperatures and heating, and lower energy costs.
Fade Prevention
They prevent the fading of interior furnishings, ensuring the longevity of your decor.
Improved Comfort
Sunscreen blinds create a more comfortable living and working environment by reducing heat and glare.
Daylighting
They allow for controlled daylighting, reducing the need for artificial lighting during the day.